12 Gifts of Christmas
Here's a list of a dozen items more useful than a partridge in a pear tree.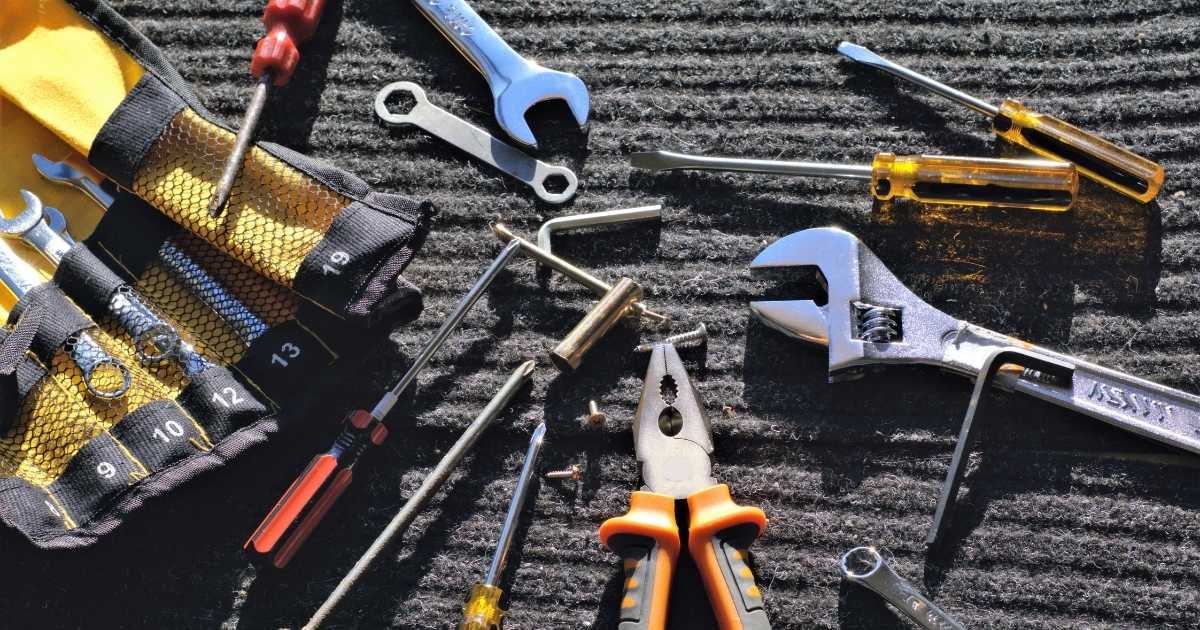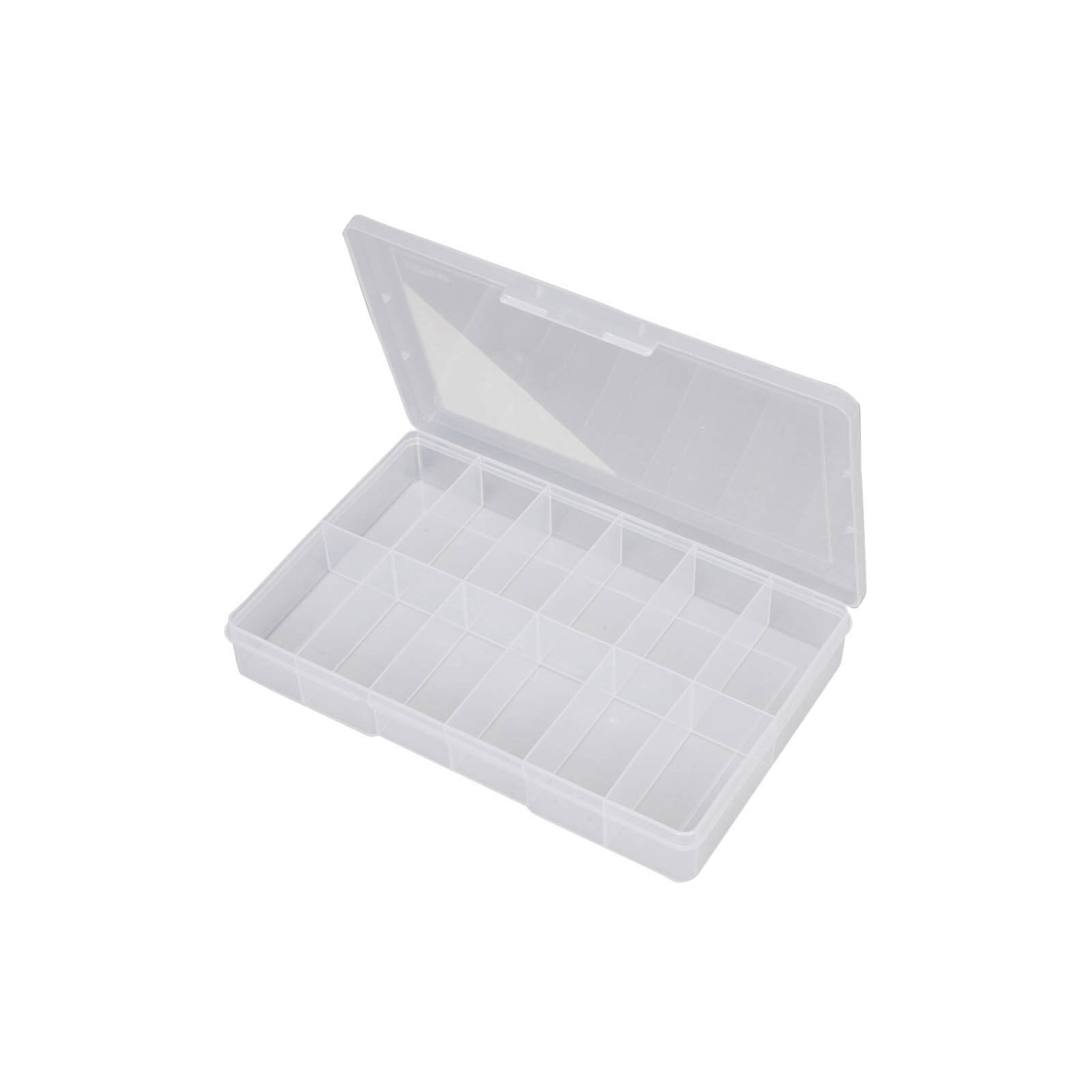 12 Compartment Large Plastic Storage Box by Fischer
You can never go wrong with storage. This one is good not only for habitual organisation folks, but also for those who need a little motivation to add "clutter zero" to their New Year's resolution.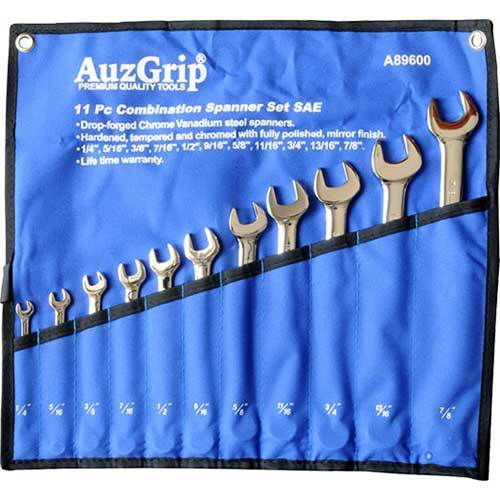 11 Piece AuzGrip® Combination Spanner Imperial Set
These chrome vanadium steel spanners can take care of just about any nut that needs turning. Comes with a neat hanging pouch, too.
10 Sizes Champion CA1875 Hex Set Screw and Nut UNC Stainless Steel Kit, 140 Pcs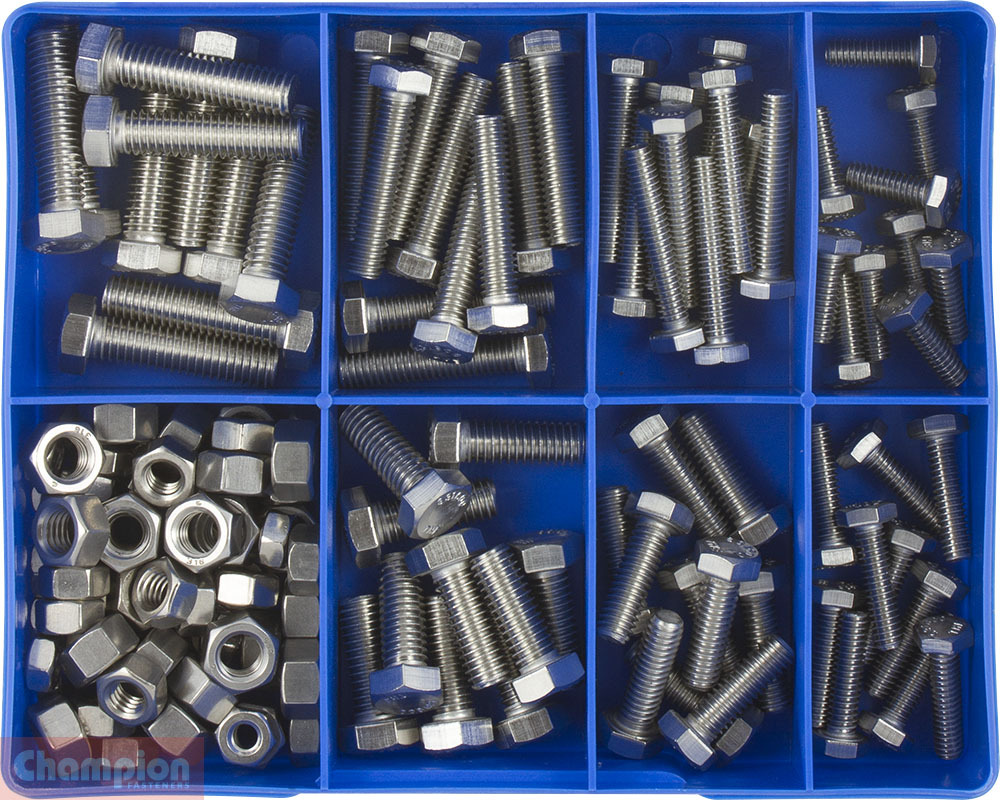 It's easy to misplace fasteners, so it never hurts to have a spare set in your toolbox. These are made of stainless steel, so they'll look great and last a long time.
9 Piece Gravurem 12mm Metal Number Stamps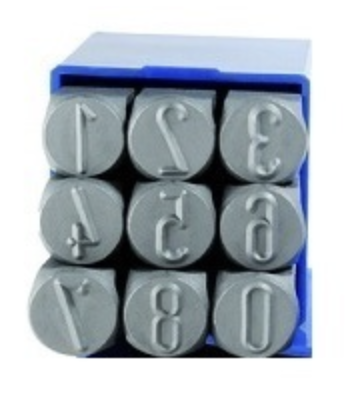 No do-it-yourself (DIY) toolkit will ever be complete without these metal hand stamps to engrave numeric labels to your obra maestra. Also available in letter metal stamps.
8 Piece Bondhus BD33034 Torx T-Handle Set (T9 - T40)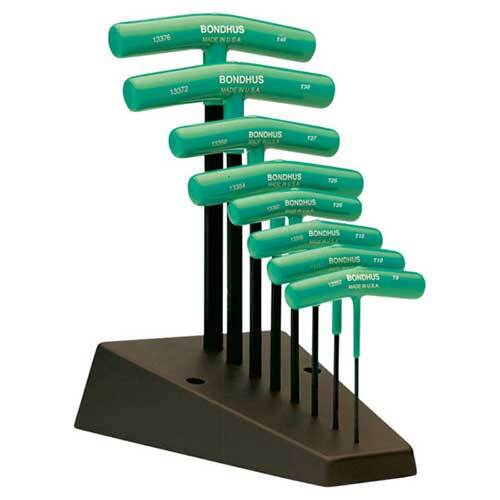 Just because Torx and star screws aren't as ubiquitous as their slotted and Philips counterparts doesn't mean you won't need this set every once in a while. It's a practical addition to your tool kit.
7 Piece Noga SP7700 Deburring Kit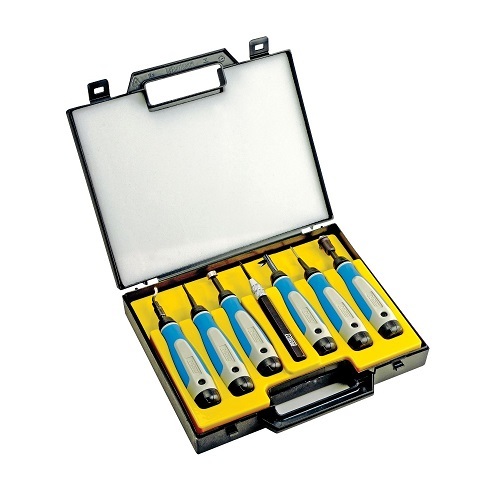 You may not be a professional machinist, but you may have to occasionally clean up burrs here and there. This set would be useful for your most common deburring needs.
6 Piece Loctite Maintenance Repair Kit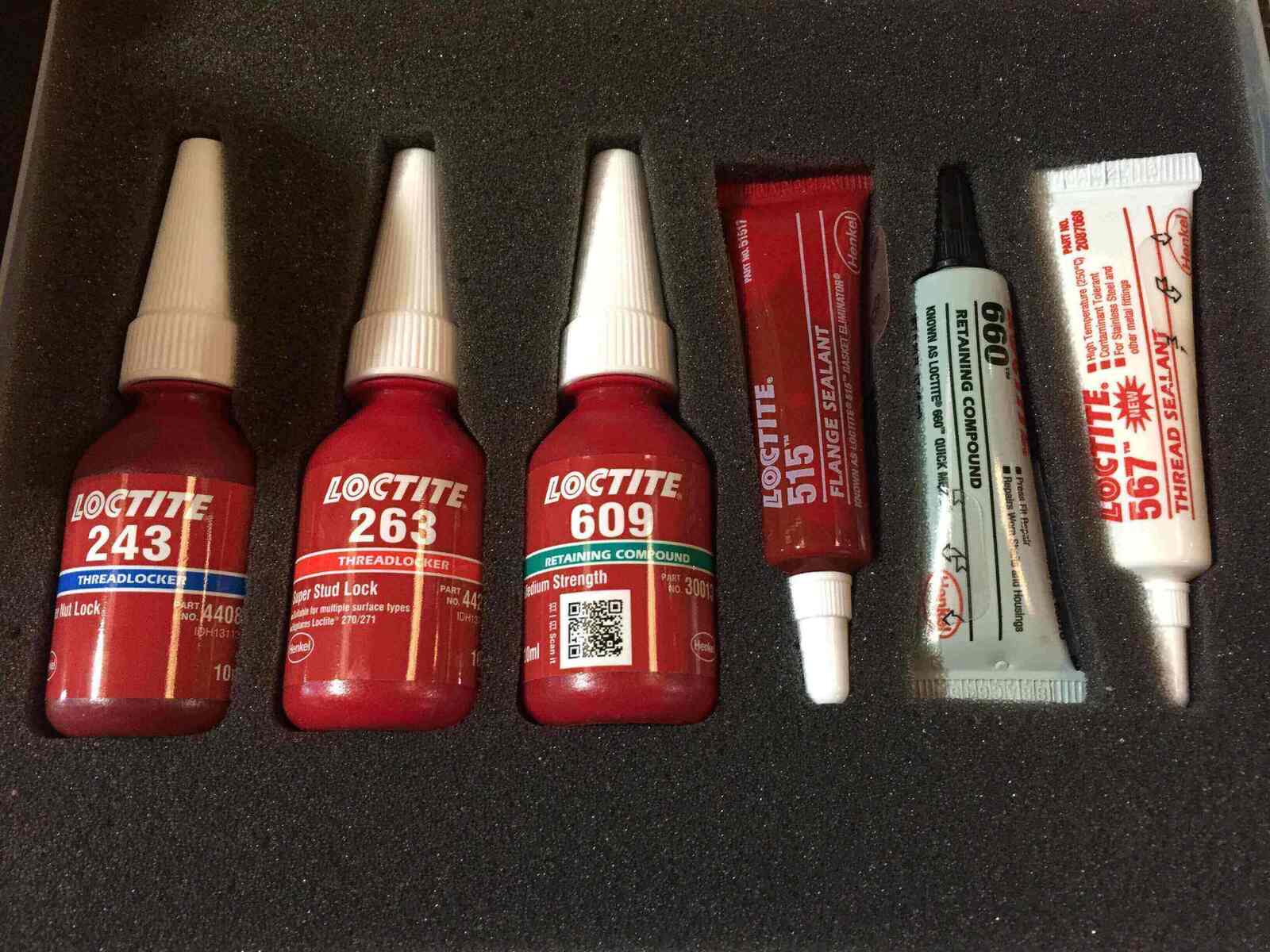 You never know when you need a Loctite threadlocker, retaining compound or sealant, so err on the safe side and keep this kit on hand and ready to use any time.
5 Piece Sutton M603S15 Easy-Out Screw Extractor Set
What's worse than a misplaced screw? A broken one that's stuck inside a hole. As the product name implies, you won't have a hard time removing that broken bolt, screw or stud anymore.
4 Piece Bossweld ST 141X Inverter 10 Amp MMA TIG Welder Bundle 240 Volt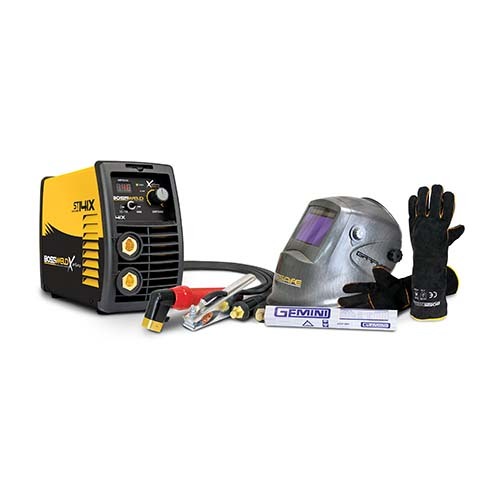 To say that handymen obsess over how neat and smooth their welding works is, is an understatement. This welder can give you cleaner and smoother welds, thanks to its IGBT power technology. Comes with a helmet, electrodes and gauntlets.
3 Set of Black Books - Fasteners, Engineers & Electrical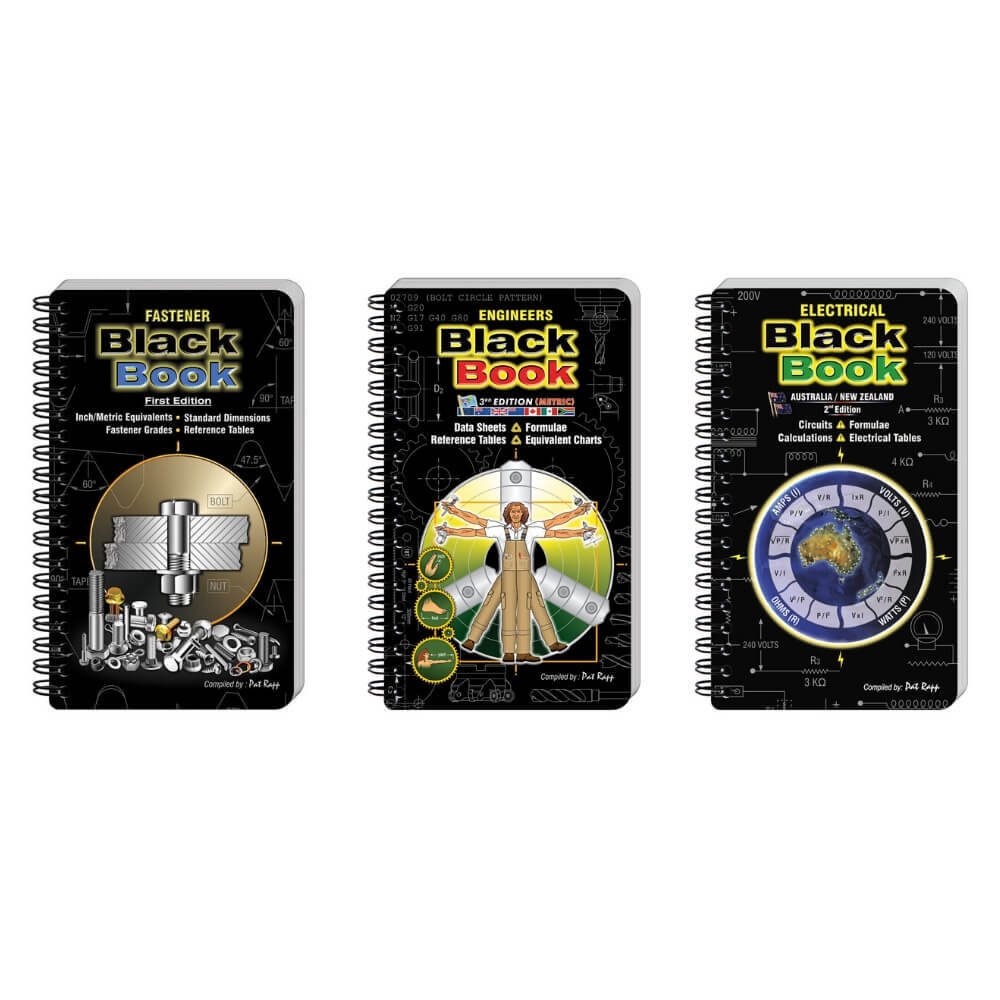 These handy guides have all the up-to-date information you need to hone your craft (and prove your point). The pages are laminated and grease-proof too, in case you can't help but get them dirty.
2 Piece Ninja HPT Grip X Size 11 2Xl Gloves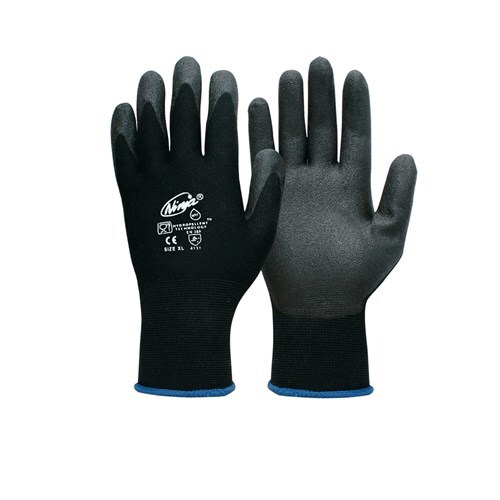 Speaking of getting things dirty, you know better than not to keep that dirt and grease away from your hands. These gloves are soft, durable, flexible, liquid-repellant and slip resistant. Small to 2XL sizes are available.
1 Nextorch MyStar 3AA Headlamp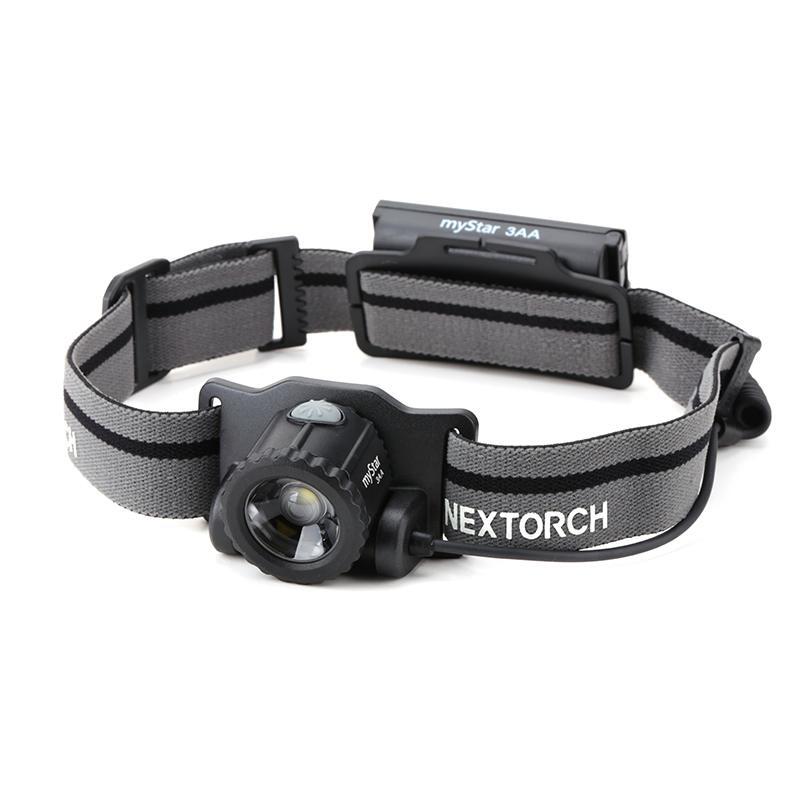 This literally puts the light on your head so you can do what you need to do with two hands. Powered by 3 AA batteries (sold separately).
These tools may not at all be useful to the wise men on their journey to the manger, but nevertheless will surely make life a little easier for you (or your beloved handyman).
That by itself is an epiphany in some small way.
Merry Christmas!