Queensland to Double World's Green Hydrogen Production Capacity
A partnership between the Queensland Government and Fortescue Future Industries (FFI) is set to build the world's largest hydrogen equipment manufacturing facility.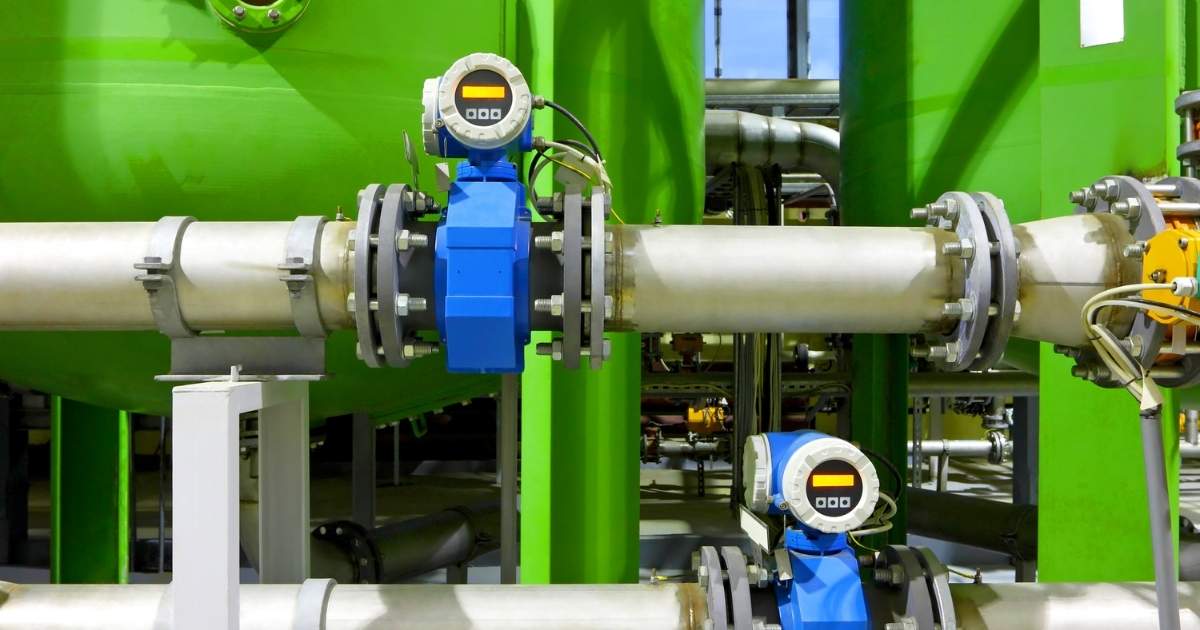 According to ABC News, the first phase of the project involves building a facility that, once operational, is expected to increase the world's green hydrogen production capacity. In the future, it is also expected to create thousands of jobs in Queensland's energy sector.
FFI founder Andrew "Twiggy" Forrest describes the proposed facility as a "breakthrough" for Australia's green energy market that signals a new beginning of an industrial revolution.
Why in Queensland?
Forrest said he spent the past 15 months travelling to 62 countries to determine the best location to build the facility.
"Queensland has the beautiful combination of wind and solar and you have a hard-working, educated people [and] a great government steering into a green hydrogen future," said Forrest.
"Hydrogen is part of Queensland's future and [this] sets Queensland up to be an energy powerhouse in green renewable energy," added Premier Annastacia Palaszczuk during the launch event.
"Our close proximity to Asia, our great trading relationships but, in terms of manufacturing, this will mean there will be ongoing jobs … into the thousands into the future," she said.
Export-quality green energy
The facility will manufacture green energy infrastructure and equipment, such as electrolysers that efficiently split hydrogen from water to produce energy without emissions.
The first batch of electrolysers from the plant is expected to be ready for export by 2023.
It will also produce high-capacity, long-range cables and wind turbines.
The facility will be based at Aldoga, west of Gladstone. It is expected to be the first large-scale factory of its kind in Australia, with an initial capacity of 2 gigawatts of electrolysers yearly. That is more than double current global production rates.
Forrest said it's "only the beginning" of what would be needed moving forward.
"This is the future," he added.