Tsubaki Saves Mining Industry Customer $200,000
Here's how they did it through non-destructive testing (NDT).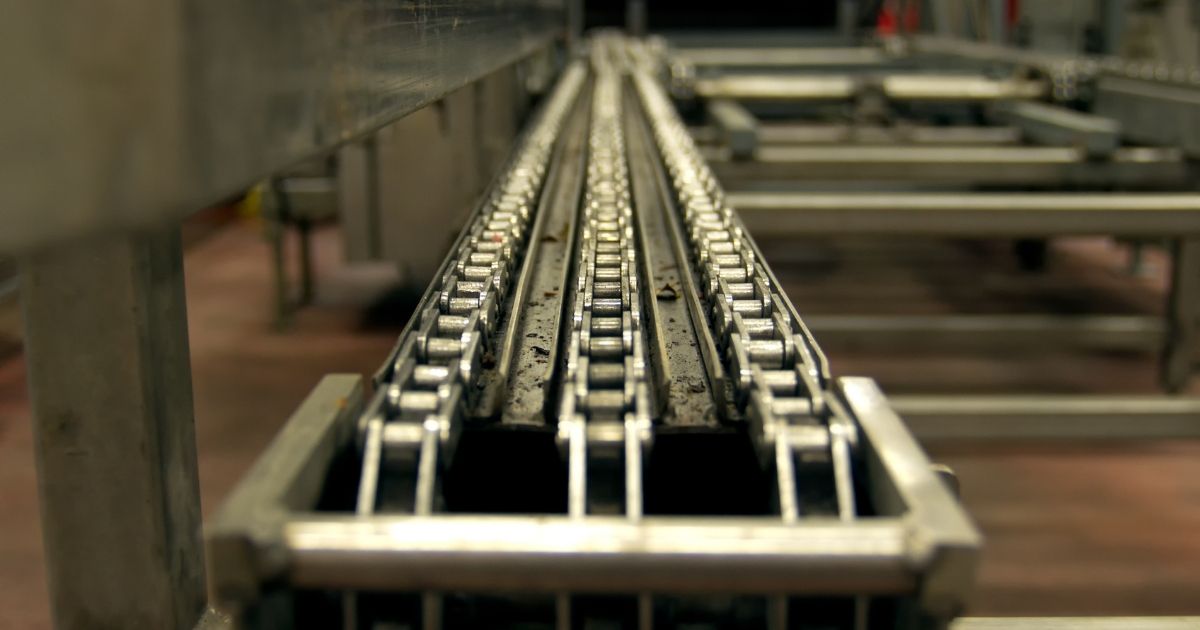 (Taken from this post by Tsubaki. Republished with permission. Edited for point of view, recency and relevance.)
The customer's problem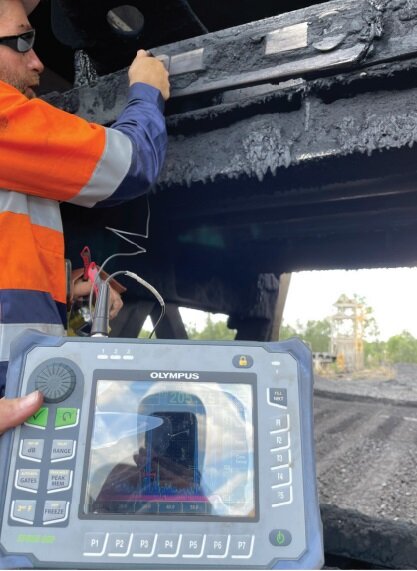 They noticed that foreign materials being moved through the conveyor were always causing overload. It often resulted in limit switches engaging and stopping in the conveyor.
They suspected that the chain might have sustained some damage during the operation.
They had concerns that it would fail prematurely.
They called on Tsubaki to conduct a thorough non-destructive testing (NDT) to check the chain for pin cracking.
Tsubaki's solution
Tsubaki sent over an ultrasonic testing service technician to properly diagnose the problem.
The technician performed an NDT of the pins whilst the chain was in operation.
It was found in the NDT that the pins had no cracks, and that the chain could still be safely used.
Tsubaki's NDT efficiently returned quick results without machine downtime.
The chain is no longer considered a break risk under load, and they can continue using it.
They were just happy they didn't have to replace it with a new one at a cost of $200,000.00.
Interested to avail yourself of Tsubaki's NDT?
Please let us know via email or call us at 02 9773 0122 and we'll help you book the service.