Australia Edges Closer to Being an Electricity Exporter
A new export industry for Australia – sending green electricity offshore via cable – has moved a step closer with news that the giant Sun Cable export project has raised new capital.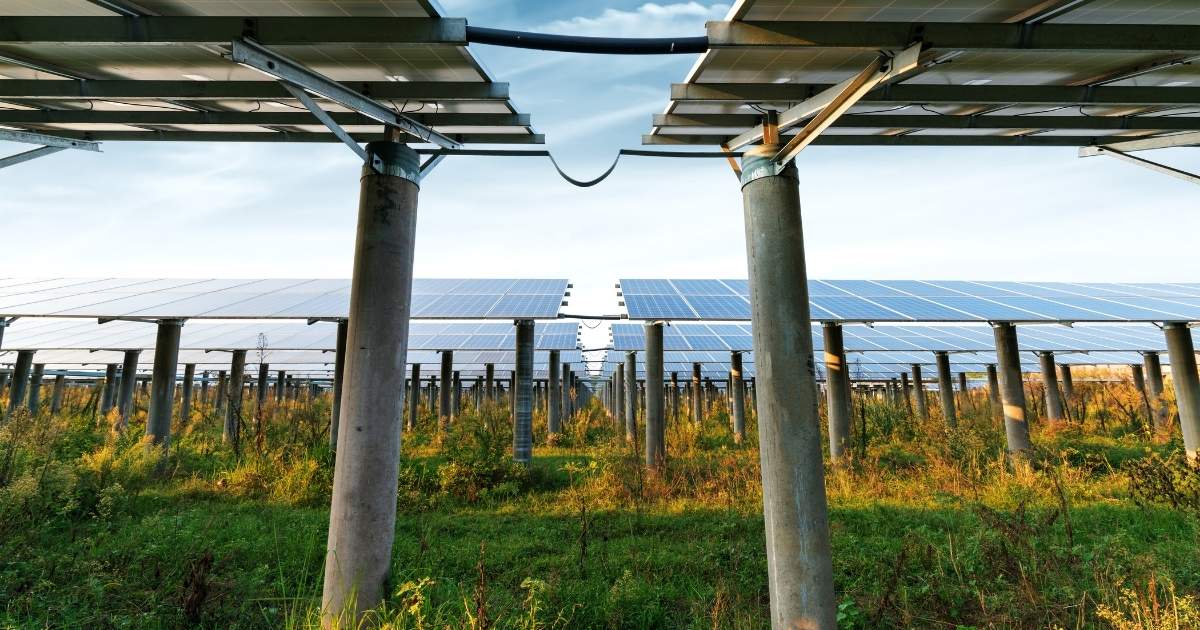 (Taken from this post by the Australian Manufacturing Forum. Republished with permission. Edited for recency.)
Billionaires Mike Cannon-Brookes and Andrew "Twiggy" Forrest led a $210 million Series B capital raising from existing shareholders.
The fund raising was led by Cannon-Brookes' Grok Ventures and Forrest's privately owned Squadron Energy, though the extent of their contribution and shareholding has not been revealed.
Other shareholders in Sun Cable include founders and executives David Griffin ,and Mac and Fraser Thompson.
The $30 billion plus Australia-Asia PowerLink (AAPowerLink) will supply renewable electricity to Darwin and Singapore, powered by up to 20GW of solar arrays and more 36GWh of battery backup.
Griffin said in a statement: "Sun Cable has developed unique intellectual property to facilitate the optimal design of complex dispatchable renewable electricity generation and transmission projects.
"We have developed a world leading capability in four short years. We are thrilled to have materially strengthened our resources with the support of all of our shareholders, who are such strong advocates for our mission."
Sun Cable previously raised $50 million in 2019, with the new funds expected to take the company to the point where financing is complete and a go- ahead imminent.
The company reached a milestone with the announcement of the Integrated Project Delivery Team (IPDT) on 20 October 2021 that includes Bechtel, Hatch, Marsh, PwC Australia and SMEC (a member of the Surbana Jurong Group).