Where to Use Anti-Slip Products?
Advance Anti-Slip Surfaces lists out the possible places (and objects) where non-slip products are essential for safety.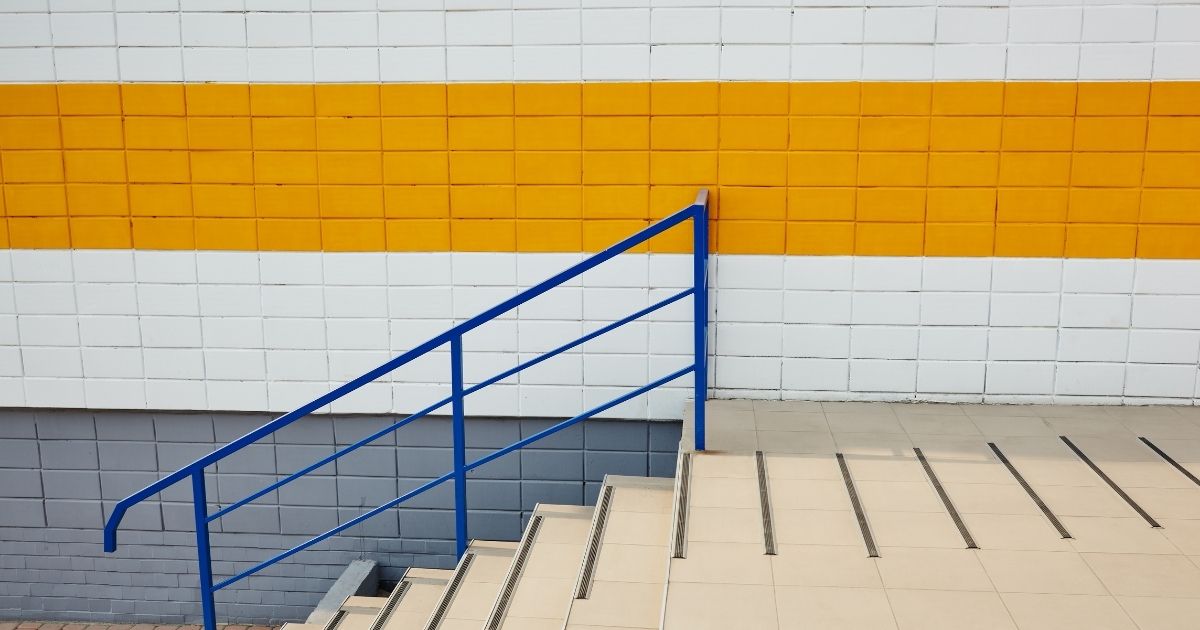 (Taken from Advance Anti-Slip Surfaces. Republished with permission. Edited for point of view, recency and relevance.)
The safe surfaces industry is one of the most important sectors in the safety market for protecting workers, visitors, contractors and all pedestrians from incident and injury due to a slip, trip, stumble, tumble or a fall.
Non-slip products come in a wide variety of shapes, sizes, colours, coarseness grades and are required to achieve a multitude of different results, such as:
Safety
Compliance requirements
Visibility
Aesthetic
Covering of an aging or worn surface
Where anti-slip products are installed
Standard anti-slip products are installed in relatively familiar pedestrian locations:
Stairs
Steps
Stairwells
Landings
Platforms
Walkways
Ramps
There are, however, many more opportunities to solve potential slip problems and prevent injuries in other applications.
You've probably even seen their anti-slip products during your daily routine and haven't really noticed them placed on:
Transport and logistics vehicles
Trains and station platforms
Emergency service vehicles
Construction and mining machinery
Food production equipment
Weighbridges
Skateboards
They're even on infrastructure projects, such as:
Anti-slip products are also widely used in various areas in civil aviation and the agriculture sector.
The places where Advance Anti-Slip's class-one metal-backed anti-slip products can be located are really unlimited.
Proprietary process
Advance Anti-Slip Surfaces cut, shape and bend the metal foundation of their product to your desired form. Their proprietary process uses laminated textile composition, carborundum grit and superior resin coating to form a robust and long-lasting non-slip surface.
Trusted brand
Advance Anti-Slip non-slip products are trusted by people who are responsible for the safety of their workers, contractors and visitors, namely:
Maintenance and operation managers
Work health and safety (WHS) supervisors
Purchasing managers, to name a few
Their cost-effective non-slip products keeps everyone safe, reduces stress and contributes to lowering a company's operating costs.
All Advance Anti-Slip Surface products are designed using very high-quality components that are both reliable and durable. They consistently prove their commitment to all industry sectors by using only the highest quality materials.