Practical Father's Day Gift Ideas for 2021
We've shortlisted the best things you can give to dads of all ages on this special day.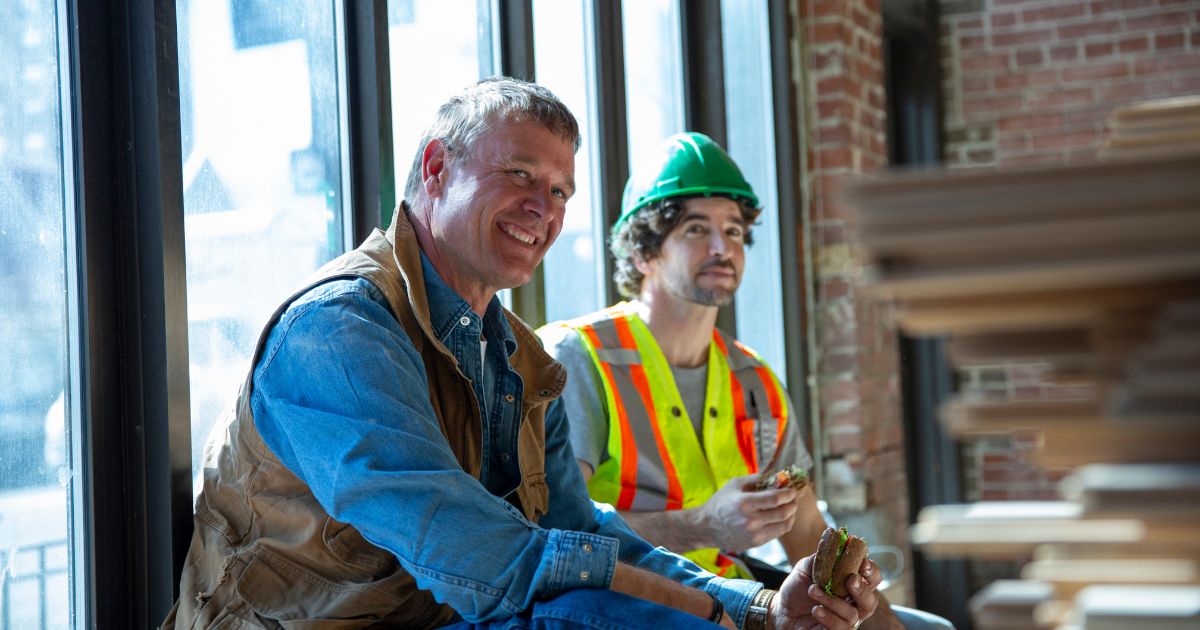 It's almost September, and you know what that means. Here comes the sun. Spring is in the air. Footy Finals. But not so fast.
Father's Day is just around the corner, too. Have you thought about what to give The Man yet?
As fathers ourselves, here's a piece of advice: Go get him something he can really use.
That's because we are very practical and often not sentimental -- so maybe you'll have to think twice about those 'Best Dad in the World' mugs and paperweights.
From the young millennial dads, and those passing through the much-debated midlife crisis, to the (soon-to-be) empty nesters, there's always a little something you could give to make him happy on this special day.
Here are some ideas.
Automotive finish products and chemicals
Sure, we don't often go out driving around these days. Though temporary, it shouldn't be an excuse to neglect the car. Dirt, grime and rust can easily build upon various surfaces inside and out of the vehicle. While you may argue that a quick visit to the car wash can solve that, we often want to do car care ourselves, especially if we have a lot of leisure to spend at the garage.
You can't go wrong with these automotive finish products. Or perhaps he'll prefer these specialty fluids and lubricants if he's the DIY kind of guy when it comes to the engine bay.
Note: Some of the products are meant to be used with extra caution, so make sure your old man has a knack for motors.
Our top picks:
Torches and headlamps
Spring, Father's Day and camping usually go together, and we all miss spending family time outdoors. It's unfortunate that we can't go out now, understandably because of the movement restrictions in place. Still, torches and headlamps and handheld flashlights are the closest things to camping that you can buy them. And these lights never go out of season, thanks to their all-round utility.
Toolsets and storage boxes
Here's a little secret: We can never have too many tools. There's always a toolkit or two that we can add to our collection, and we'll always need the compartments and organizers as our assortment of all things handyman expands.
Fasteners
We admit it's easy to misplace these little things as we get more focused on the task at hand. So any new set of these bolts, nuts, screws and more in our box will always be welcome.
Hand cleaners
This article may not give an exhaustive list of suggestions, but we're pretty sure our gift ideas will somehow get his hands dirty, and that's the last thing we need these days. So, these hand cleaning solutions will always be a good idea for a gift.
Gift vouchers
Still not sure what to get him? If in doubt, let him decide what he wants. You can't go wrong with an AIMS Gift Voucher for his DIY handyman and industrial supply needs.
Electronic gift vouchers can be purchased in any amount, in increments of $1, and they never expire.
We hope this shortlist helps you decide what you want to buy the car guy, camp leader and handyman of the house.
Happy Father's Day from AIMS Industrial and Engineering Supplies! Cheers!