New Material Handling Products from Austlift
You can now buy Austlift products at competitive prices from us.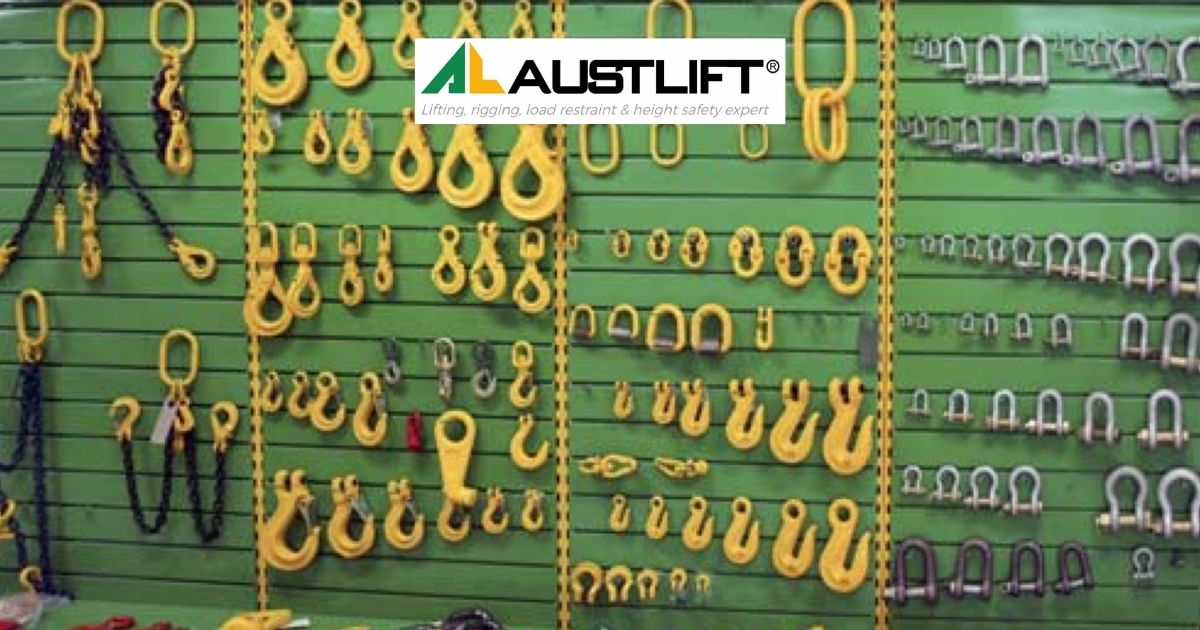 It's hard to talk about the best material handling brands and not mention Austlift, especially since they are a reputable, Australian owned wholesaler of:
Here are their latest product catalogues:
Shop from over 600+ Auslift products from our website.
Need help? Chat with us, or send your question to customerservice@aimsindustrial.com.au.