Why Macnaught BOPs Are a Game-Changer
You can now literally single-handedly improve your workshop workflow, thanks to these battery-operated pumps.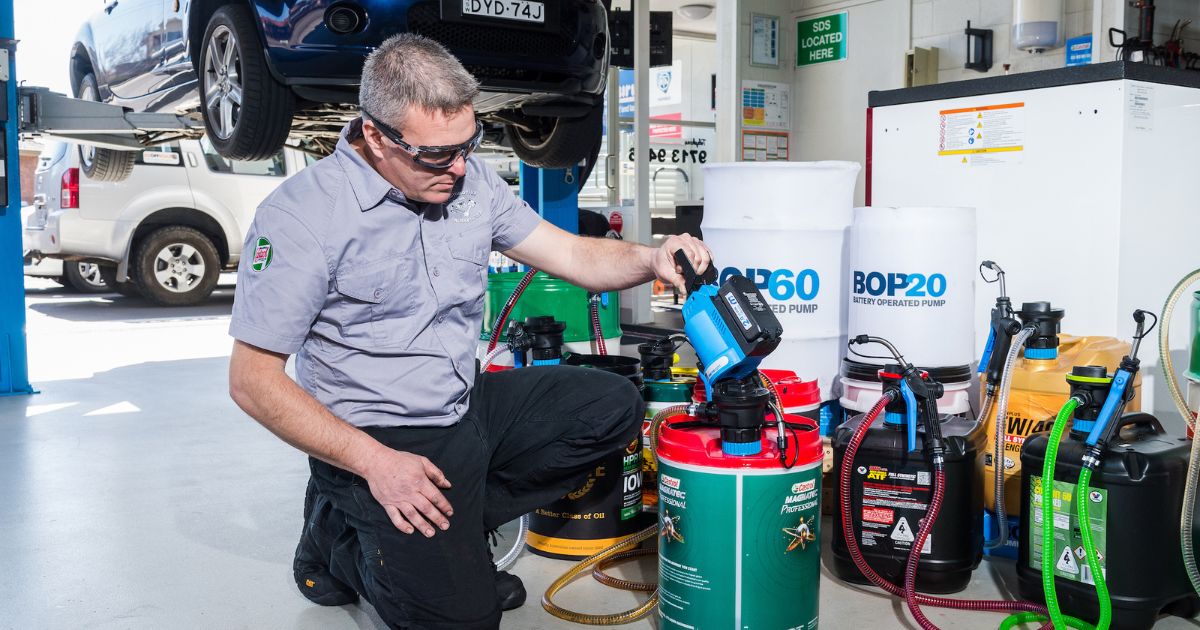 (Taken from Macnaught. Republished with permission. Edited for point of view, recency and relevance.)
There are many GOOD reasons why the battery-operated pump (BOP) has changed how we operate oil pumps. It is a simple, yet clever design, that helps you improve workshop efficiency and reduce workshop fatigue with just the flick of a switch.
Why choose Macnaught BOPs?
They are designed and made here in Australia.
They are backed with a 2-Year Macnaught Warranty.
They are very portable.
Their heavy-duty 18V 2.0Ah, rechargeable battery delivers up to 105L per charge.
Their single powerhead can be transferred and used across multiple pump stems for 20-litre or 60-litre drums.
Their wetted parts are sealed to guarantee zero contamination.
You also get to enjoy these benefits immediately:
No more pumping by hand, so you'll feel way less fatigue.
You have full control over fluid delivery with the on-demand control nozzle.
To single-handedly improve your workflow, check out this starter kit to experience first-hand Macnaught's most innovative product ever.
This is a real game changer and will revolutionise the way mechanical workshops operate pumps.