Macnaught Flow Meters Now Available at AIMS
We are now an official distributor of Macnaught positive displacement (PD) flow meters.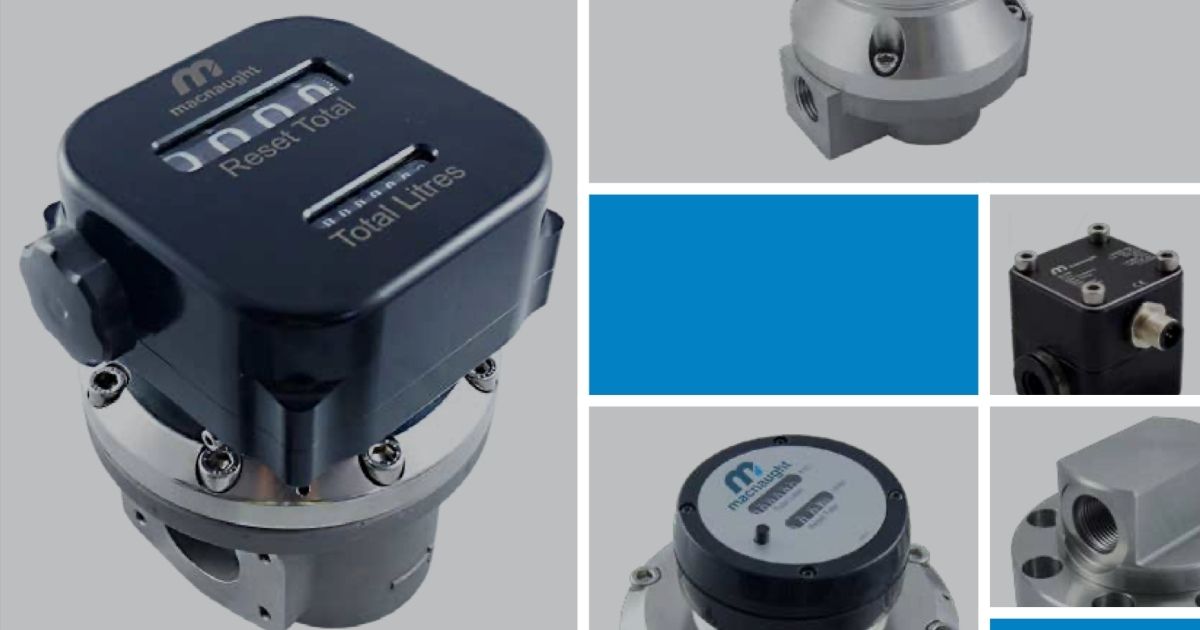 When it comes to flow meters, you won't go wrong with Macnaught, the name brand in the field of flow engineering, with a dominant position in the global flow meter market.
Their M Series flow meters use ever-reliable, oval gears that are known to give accurate readings with great consistency. Most importantly, they are safe to use in a wide range of industrial applications.
Common industry use cases:
Manufacturing of food, beverage, cosmetics, paints and other chemicals
Oil, gas and petroleum
Water and wastewater treatment
Pulp, paper and printing
Pharmaceuticals
Shipbuilding
Automotive
Textiles
Mining
Common applications:
Fuel consumption kits
Bulk fuel transfer
Batching
Dosing
The advantages of M Series flow meters:
High accuracy and repeatability
Suitable for viscous fluids
Exceptional turn-down ratio / rangeability
Easy installation and maintenance
Can be easily installed in modules
No pipe conditioning required
Extension adapters are available
The M Series flow meters are available with mechanical or digital LCD displays.
Most importantly, you can buy with confidence in the quality of these flow meters since they are proudly made in Australia.
For enquiries or questions, please chat with us or send an email to sales@aimsindustrial.com.au and we'll assist you promptly.
You can also call us at 02 9773 0122 to enquire.