Why Choose AIMS?
Extensive product range
Shop at your convenience from over 200 brands across 1000+ categories that cover your industrial supply needs.
Personalized service
Get flexible support that's so extensive we even offer to source products beyond our range by special arrangement.
Product expertise
Talk to people who speak your language, thanks to their industrial, engineering and customer service backgrounds.
What Our Clients Say
We're humbled by the fact that we make our customers happy, but don't take our word for it.
"We have been using AIMS for over 15 year and found them to be very reliable supplier. They have come to our recue many times saving us valuable time to avoid long breakdown delays. Their service, pricing and knowledge is exceptional, they always go above and beyond to help. I particular like their user friendly web site with the vast product range and convenience."

Stuart
Purchasing Manager
"We used to have trouble sourcing hard-to-find products until five years ago when we started using AIMS. Their wide product range, exceptional product expertise, great service and always on-time delivery make them stand out from other suppliers. I like how we save a lot of precious time and money just by buying from them."

Samy
Maintenance Contractor
MEET THE TEAM
You ask, they answer. Our product experts are ready to help you make the right purchasing decisions.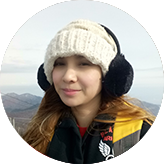 Angelica
Customer Service Representative
Very few product-related enquiry are too technical for this lady, thanks to her in-depth knowledge of 3D product design and analysis. She also brings her innovative spirit to the kitchen where she tries all sorts of culinary experiments.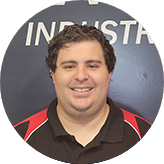 Dylan
Customer Service Representative
Not only is he the friendliest face in the office, but also the one with the knack on all things mechanical. This millennial has a unique approach to customer service and is jolliest when Manchester United is winning.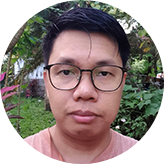 Norman
Customer Service Representative
His decade's worth of experience in construction and engineering always come in handy when assisting your product enquiries. When this DIY builder needs a break, he goes off the grid to some random nature getaway.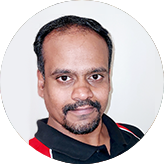 Markwin
Customer Service Representative
No one knows bikes, cars, and electronics better in-house than this motorhead. His experience in sales and marketing make him a natural when it comes to customer service. Loves doing fitness activities and badminton, too.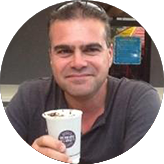 Sam
Account Manager
Our go-to expert in bearings and power transmission systems draws wisdom from his 30+ years of industry experience in industrial product sales. When out of the office, he's probably caffeinated and cycling around Sydney.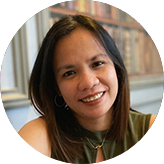 Yogi
Customer Service Representative
She's what you get when you combine years of professional experience in plastic injecting moulding, product development and customer relations. In the water cooler, she'll talk about books, food, and new places to explore.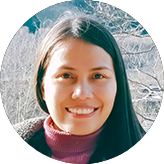 Priscilla
Customer Service Representative
(Too much Netflix and) A decade of providing customer service to various industries and markets taught Priscilla that, product expertise aside, the best way to delight the Australian customer is to really mind his idiosyncrasies.