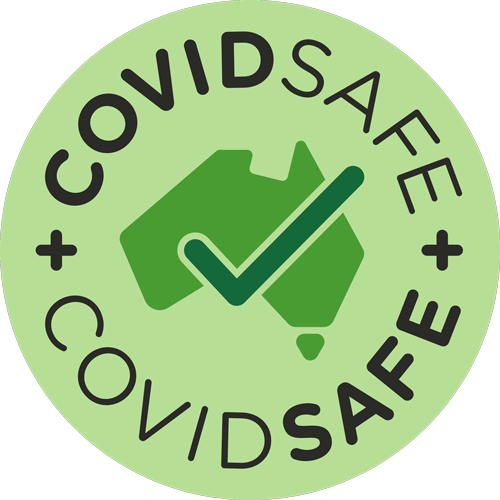 Pick Up Available
**Please contact us prior to insure your order is ready for collection**
Monday – Friday: 7:30am to 4:30pm
Saturday & Sunday: Closed
. customerservice@aimsindustrial.com.au
. 88 Bryant St, Padstow NSW 2211
*Due to current NSW Health restrictions related to the recent COVID-19 outbreak we are unable to offer counter sales support. We can only allow pick ups for Click & Collect orders. For further information, please refer to the NSW Health website. If you need more details or assistance, please email us at customerservice@aimsindustrial.com.au.
Open a Business Account with us
For inquiries on how to open a business account, kindly fill out this form.