Calibration Services Now Available At AIMS
You can now keep your gauges and measuring equipment accurate with us.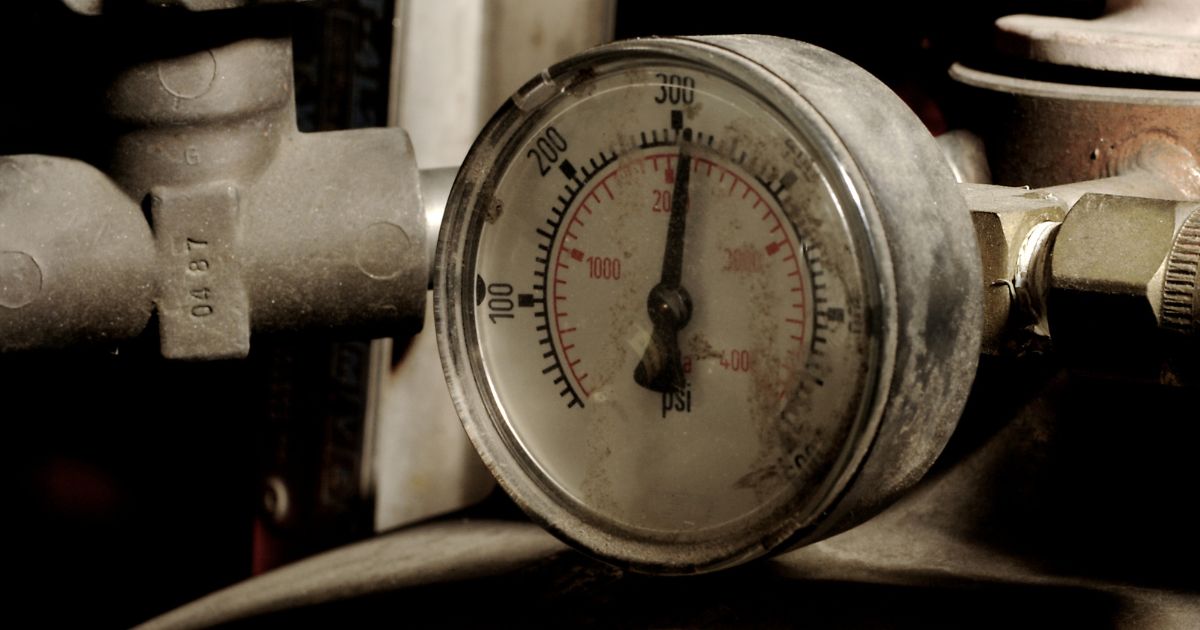 There's no point having measuring devices if they aren't measuring correctly!
We now have a top quality partner* to ensure they are always giving you accurate readings.
Calibration services are available for:
Additional anvils for micrometers
Backflow test kits
Bore gauges
Centrifuges (RPM)
Conductivity meters
Depth gauges (mechanical and digital)
Dial gauges (mechanical and digital)
External micrometers
Height gauges
Internal micrometers
Metal detectors
Portable and bench-type pH meters (for industrial and wastewater applications)
Pressure gauges
Pressure transducers
Tachometers
Temperature enclosures
Thermometers
Tyre inflation gauges
Vacuum gauges
Vernier calipers
More information:
A certificate will be provided courtesy of our calibration service provider.*
Please expect a lead time of one to two weeks.
Freight charged is for Return Postage from AIMS Industrial.
Book for a calibration service
*Services and certification are provided by Go Calibration on behalf of AIMS Industrial